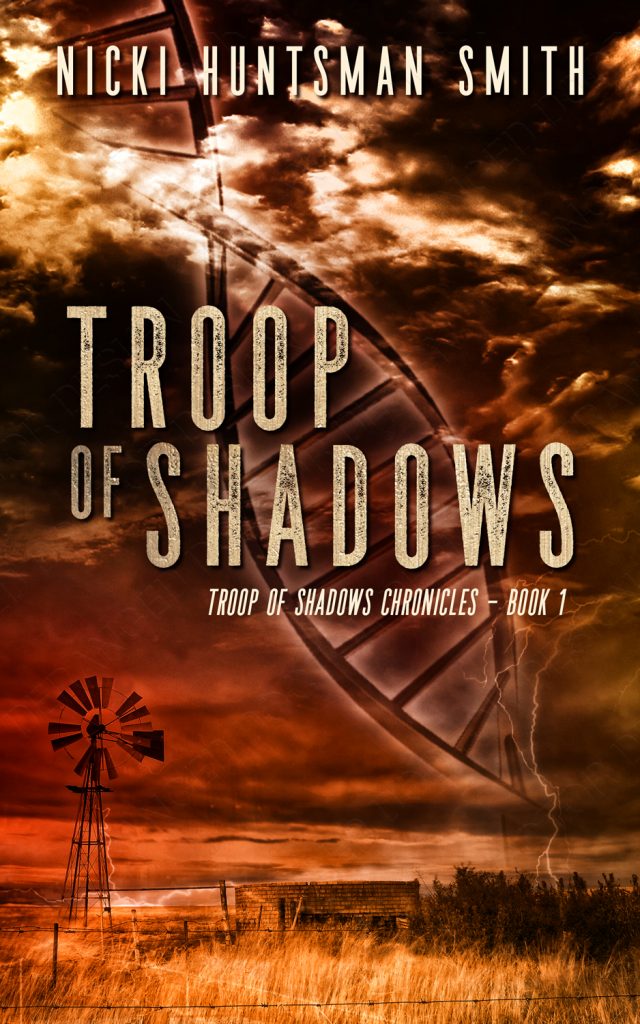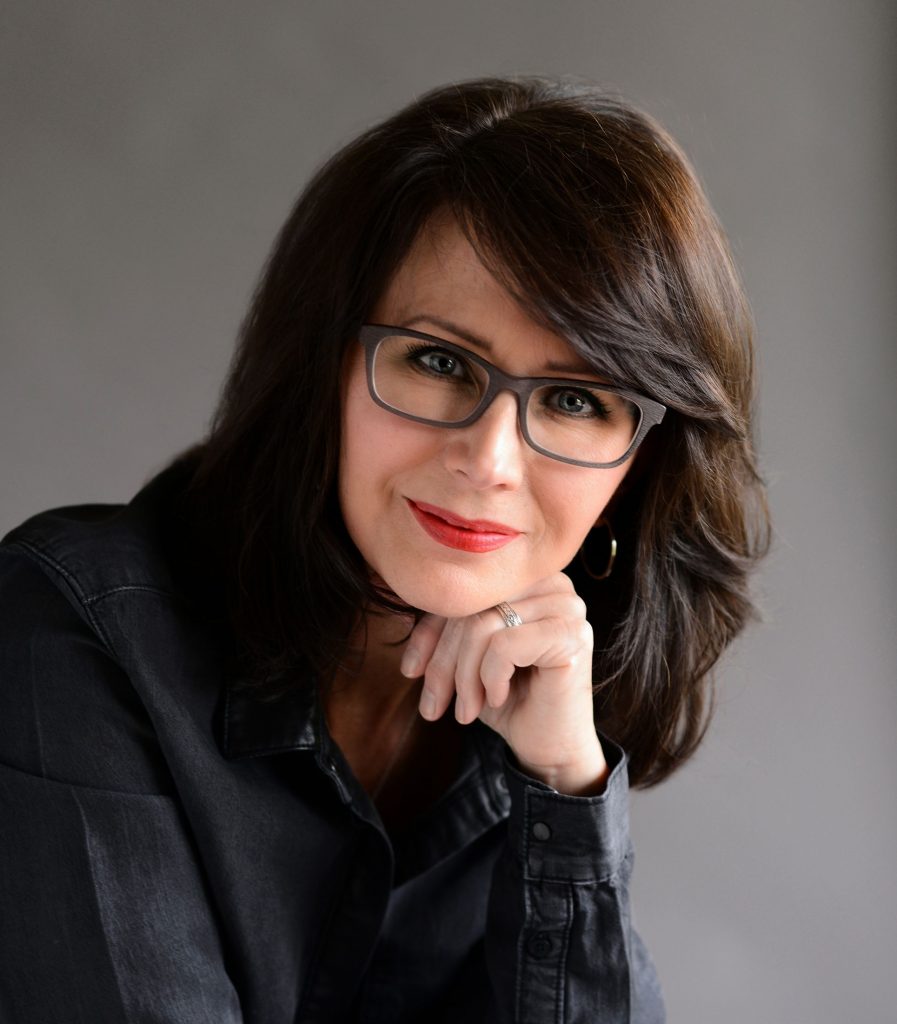 A QUICK UPDATE: My newest novel "Demon Chase" will be available in early 2023. It is the first book in my new supernatural thriller series called "A Monstrous Dread." You can see more information about the book and the series here.

Switching to the suspense horror genre was an easy transition for me after writing my nail-biting "Troop of Shadows" books. Once the publication date is finalized, I will notify my readers via email. If you would like to be notified, please add your name here. As with all my other books, the new series will be FREE to read in Kindle Unlimited and will be available in eBook, paperback, hardback, and eventually audio format. (The audio version will take a little longer.)
You can find all of my books on Amazon here.
I love books.
Everything I've learned about writing has grown from my love of reading. I began my writing career at the tender age of seven, when I wrote a play for my third-grade class. It was not an assignment; I did it because I discovered I loved creative writing as much as I loved reading. I received a children's typewriter the next year, and countless short stories followed.
I wrote some awful poetry during my teen years, then some not-so-awful short stories over the next two decades. I became serious about writing books ten years ago. The timing felt right, and I created the world-altering habit of writing every day.
My first published novel, Secrets Under the Mesa, began as a short story. I decided it had some legs and went with it. The inspiration for The Troop of Shadows Chronicles emerged from two directions: my love of post-apocalyptic fiction and a recent interest in disaster preparedness.
Stephen King says, "Talent is cheaper than table salt. What separates the talented individual from the successful one is a lot of hard work."